Holy Child Parish
Archbishop Donald grants to all the Catholic faithful dispensation from their Sunday obligation until further notice.
When gatherings in churches are celebrated, the Sunday Masses will be at 9 a.m. and 11 a.m. Weekday Masses will begin in June.
To attend a Mass, please contact the parish office at 306-789-8276 at least one week in advance to register; parishioners will be given priority. Masks are required when attending church. Seating will be assigned. Please use the main parking lot, and the main entrance to enter. People will be exiting using another door into the main parking lot. For information regarding seating capacity, and other questions, click here.
For the Sacrament of Reconciliation, to arrange a time for a visit to the church, or to inquire about Baptism or Marriage, please contact the office (306-789-8276).
When calling the parish office (306-789-8276), please leave a message and your call will be returned as soon as possible. You may also email the office.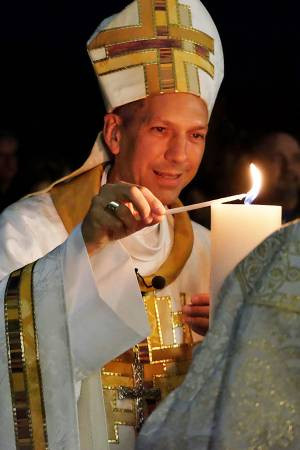 Catholic Health Care in Regina

We are Regina's newest personal care and independent living residence located in the heart of Westerra.
Beautiful chapel

Modern one and two-bedroom suites, for Life Lease or rent. (Many suites are currently available.)

​

Warm and inviting central dining room with chef-prepared meals

Health and wellness facilities, including a salt-water pool

Licensed Bistro and Coffee Lounge with fireplace.

Personal care services for the activities of daily living

Endorsement from Fr. Brian Meredith, pastor of Holy Child Parish, Regina: "Trinity Manor Westerra is a place where we encounter a welcoming, joyful, and supportive environment. The staff are incredibly kind, compassionate, caring, and highly competent; through them, I see the love of Christ being reflected in a bright and life-giving way! I highly recommend Trinity Manor Westerra, and I am very grateful that we have this incredible treasure in Regina!"
Catholic Health Care in Saskatchewan
Emmanuel Health facilities are located in the following communities in the province of Saskatchewan, Canada:
Esterhazy

Estevan

Gravelbourg

Macklin

Melville

Moose Jaw

Ponteix

Radville

Regina

Saskatoon
Marian Centre Update
To donate to the Marian Centre, click here.
Vaccination Information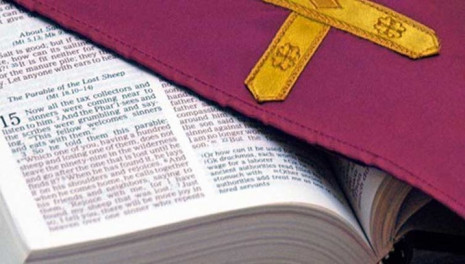 Other Resources
Samaritan Project - for those who need help with errands, and for those who want to help.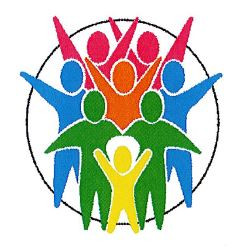 Formation